Cybersecurity Services
Choose from any of our Cybersecurity services that fit your one-time or ongoing needs.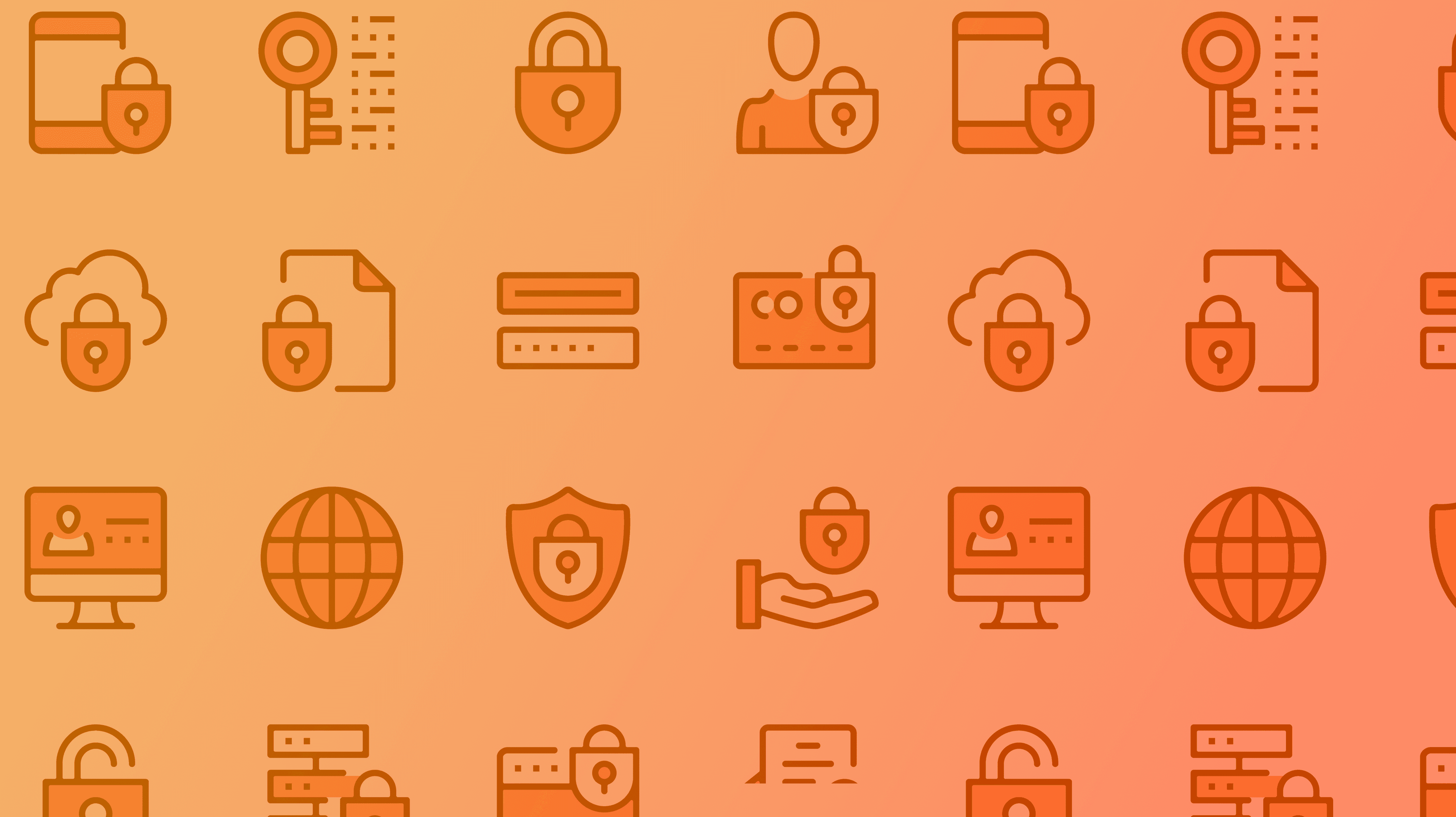 Find your weaknesses
With our in-depth Cybersecurity audit, we'll find out the weaknesses and intrusion points with our deep learning software.
Cloud Systems Audit
Scanning, examination, and documentation of potential security concerns of cloud Software as a Service (SaaS) programs such as Microsoft Office 365 and Google Workplace.
Cloud Systems Audit
Infrastructure Audit
Examination and penetration testing of networks and physical devices. Documentation of entry points and how each system communicates with each other.
Infrastructure Audit
Dark Web Scanning
Monitoring and alerts you if your passwords or data are for sale in Dark Web markets to stop cyber-attacks before they start.
Dark Web Scanning
Extended Detection and Response
Incorporates multiple data sources into one easy-to-use console. Endpoint, server, firewall, and email data can all be included. It's a centralized location for all your critical data making you better informed and able to act significantly faster.
Extended Detection and Response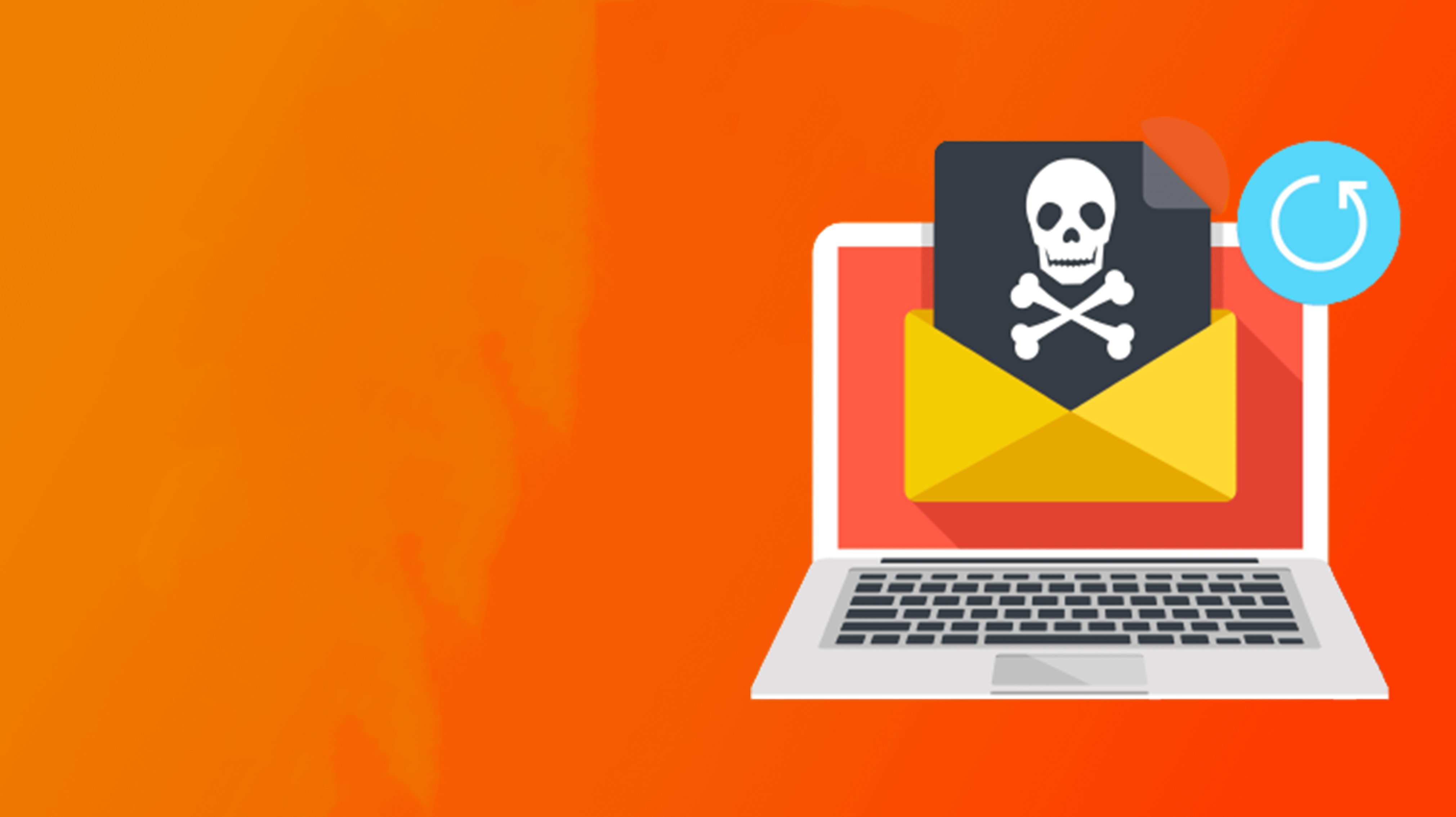 Getting you back online, fast.
Ransomware tends to strike at the worst times. Removing your systems after an attack and restoring life back to normal is our primary focus during these incidents.
100%
Success Rate
There hasn't been an intrusion that Techspert Services wasn't able to handle. We have successfully removed and restored data to all of the clients we've serviced for Ransomware Recovery.
80%
of clients get back online in a few hours.
On average, the majority of our clients see a full restoration of their systems only a few hours into the breach.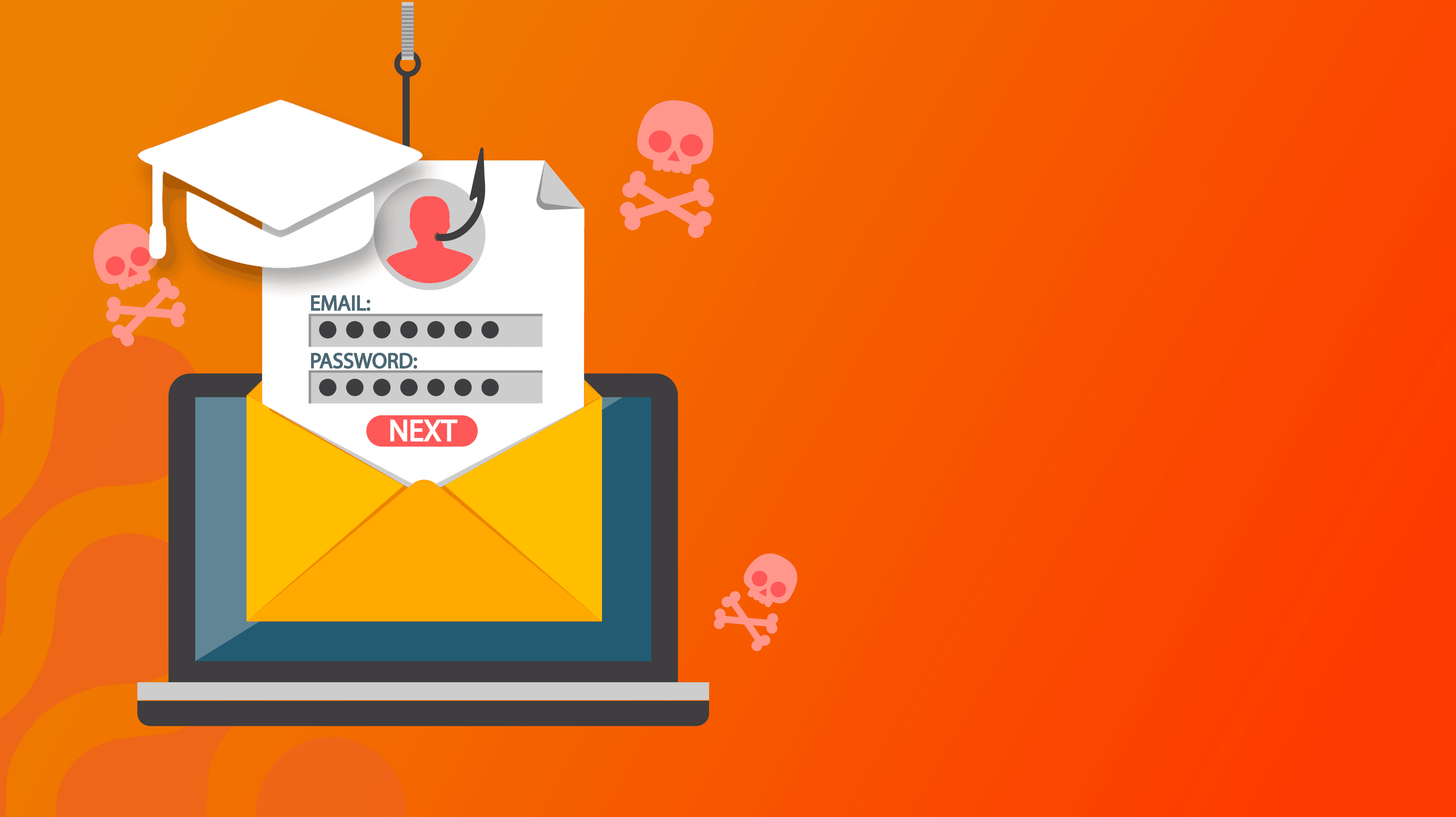 Empower your employees
Our robust phishing simulation campaigns allows users to become the strongest line of defense against security intrusions like ransomware.
Realistic Simulations
Powerful email phishing campaigns revolve around each wave, giving users the most realistic phishing scenarios.
Realistic Simulations
Organizational Trends
See which type of phishing attempt your users are most prone to and bolster your training in those areas.
Organizational Trends
Intelligent Cybersecurity Awareness Training
Finding and training the employees who exhibit the riskiest behavior in an organization can be a challenge for traditional cybersecurity awareness training services.
Intelligent Cybersecurity Awareness Training
Let's see how we can help.