Welcome to Techsperts Talk!
Interested in learning more about industry best practices related to business IT infrastructure? Our blog has a wealth of knowledge related to IT in the workplace. Read it all or read what you need. If you have any questions, give us a shout.
We regularly post articles relevant to the services that we offer. So, sign up to receive our posts delivered straight your email to help with your daily IT struggle.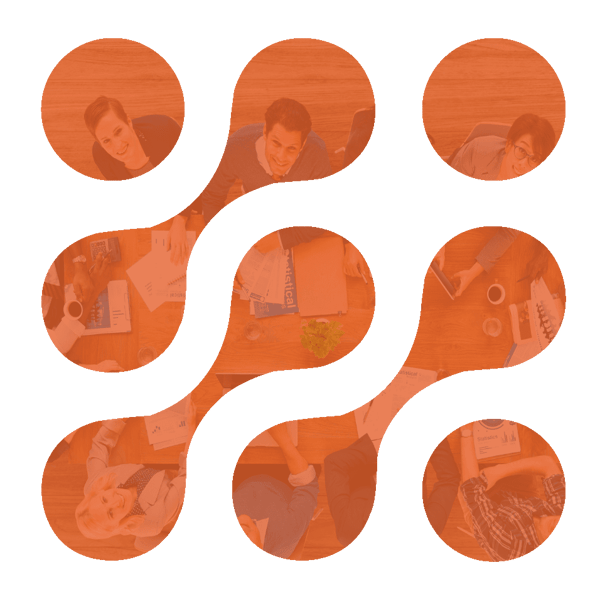 Why Your Company's Help Desk Needs Managed Services Orlando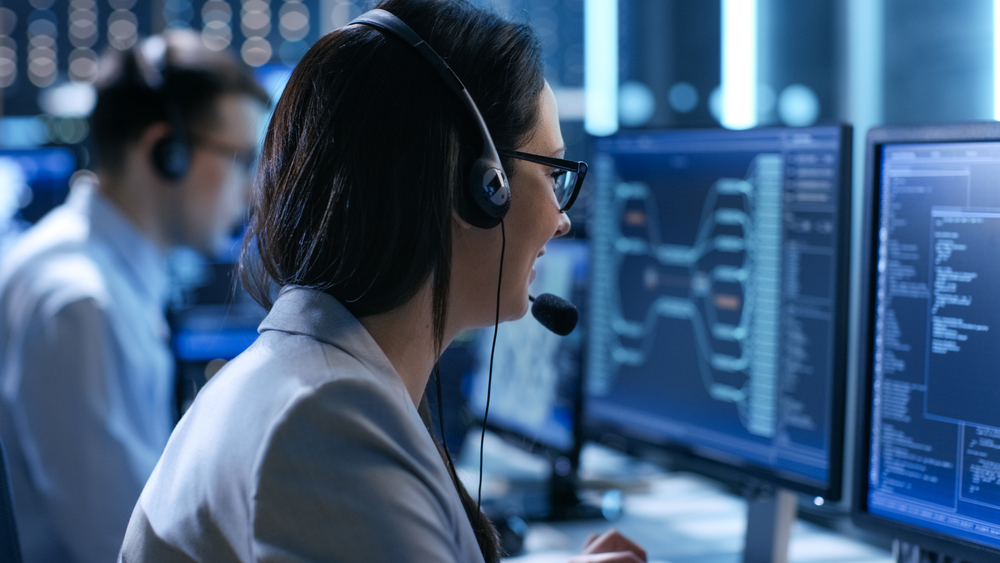 Why Your Company's Help Desk Needs Managed Services Orlando
November, 14 2022
4 min read