Google is Built for Small Business
As a small business, you have a specific need. Google Workspace fills that need with easy to use and access cloud software that will get you where you need to go.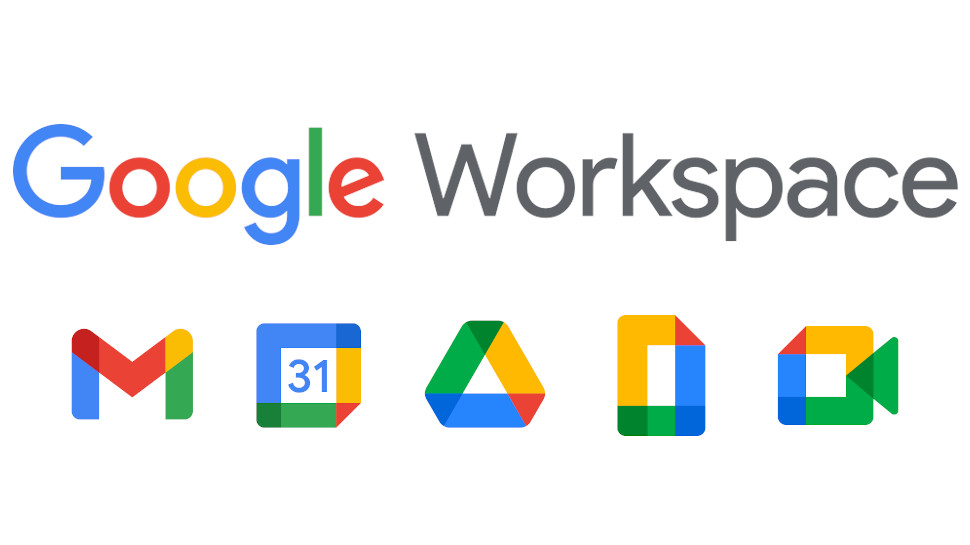 Trusted by 500,000+ customers worldwide
Collaborate With Less Clicks
Google Workspace Suite
Get All This and More
An affordable and robust cloud software solution that can mold to a business of any size.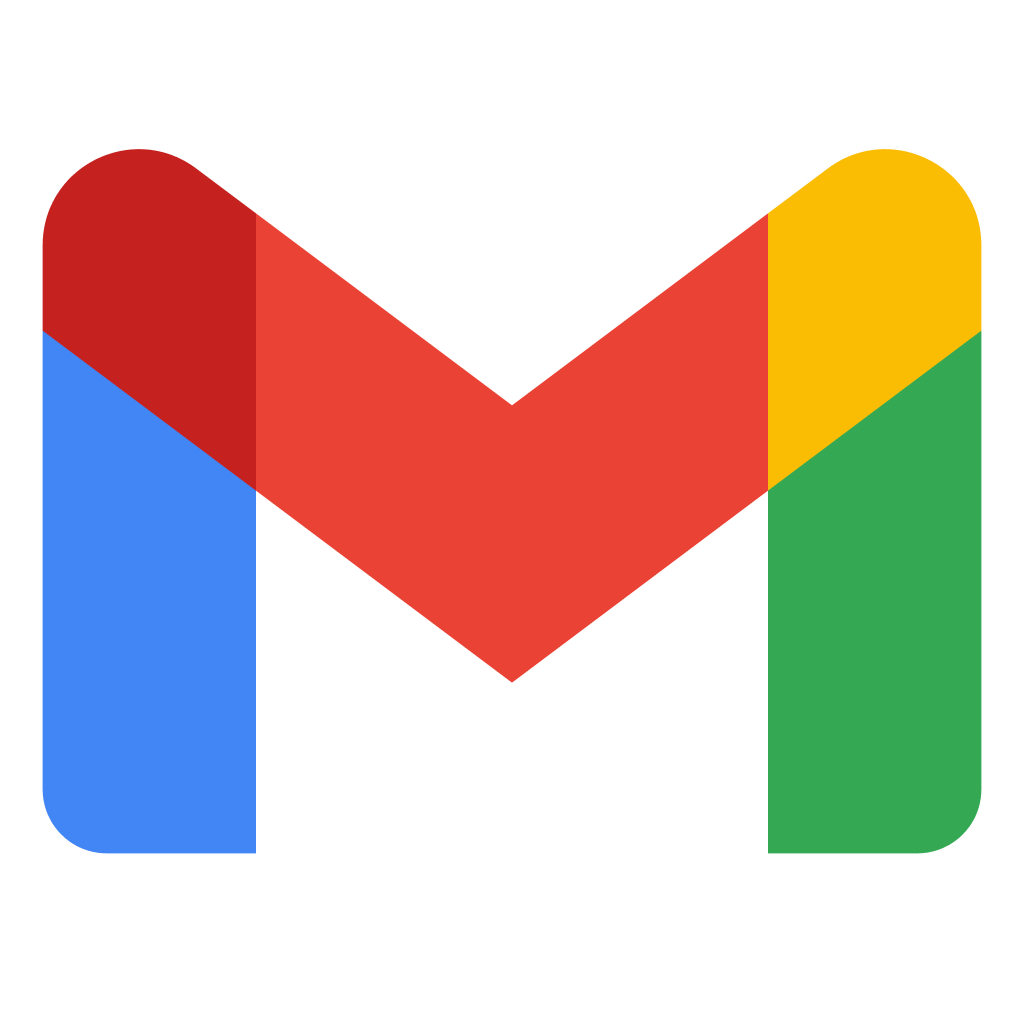 Gmail
Secure business email, and so much more
The latest Gmail makes it easier to stay on top of the work that matters. With secure, ad-free email as a foundation, you can also chat, make voice or video calls, and stay on top of project work with shared files and tasks — all right in Gmail.
Gmail

Google docs
Word processing for teams
Create and edit text documents right in your browser—no dedicated software required. Multiple people can work at the same time, and every change is saved automatically.
Google docs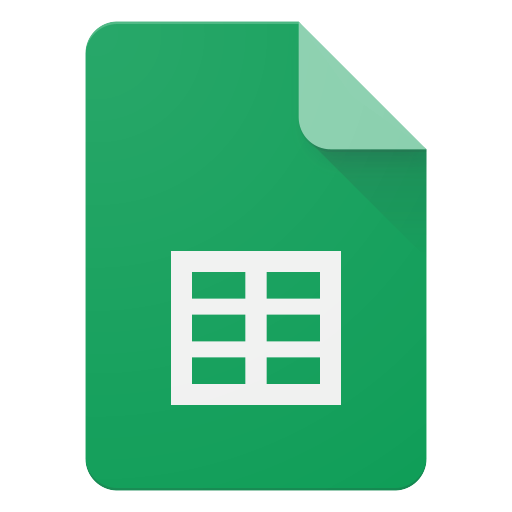 Google Sheets
Collaborative, smart, secure spreadsheets for fast-moving organizations
A cloud-based architecture enables you to collaborate with anyone, anytime, anywhere. Compatibility with external systems, including Microsoft Office, removes the friction of working with multiple data sources.
Google Sheets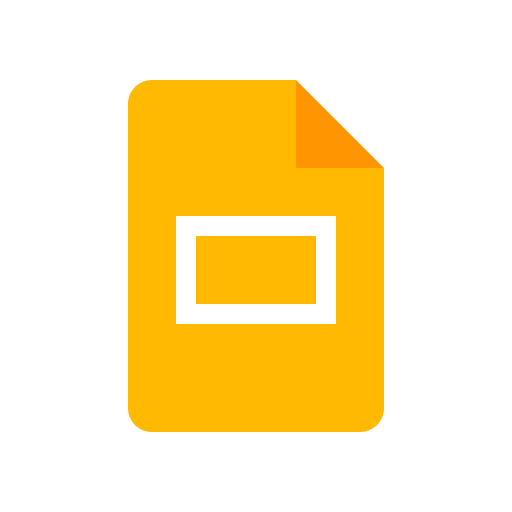 Google Slides
Beautiful presentations created together
Create and edit polished presentations in your browser—no software required. Multiple people can work at the same time so everyone always has the latest version.
Google Slides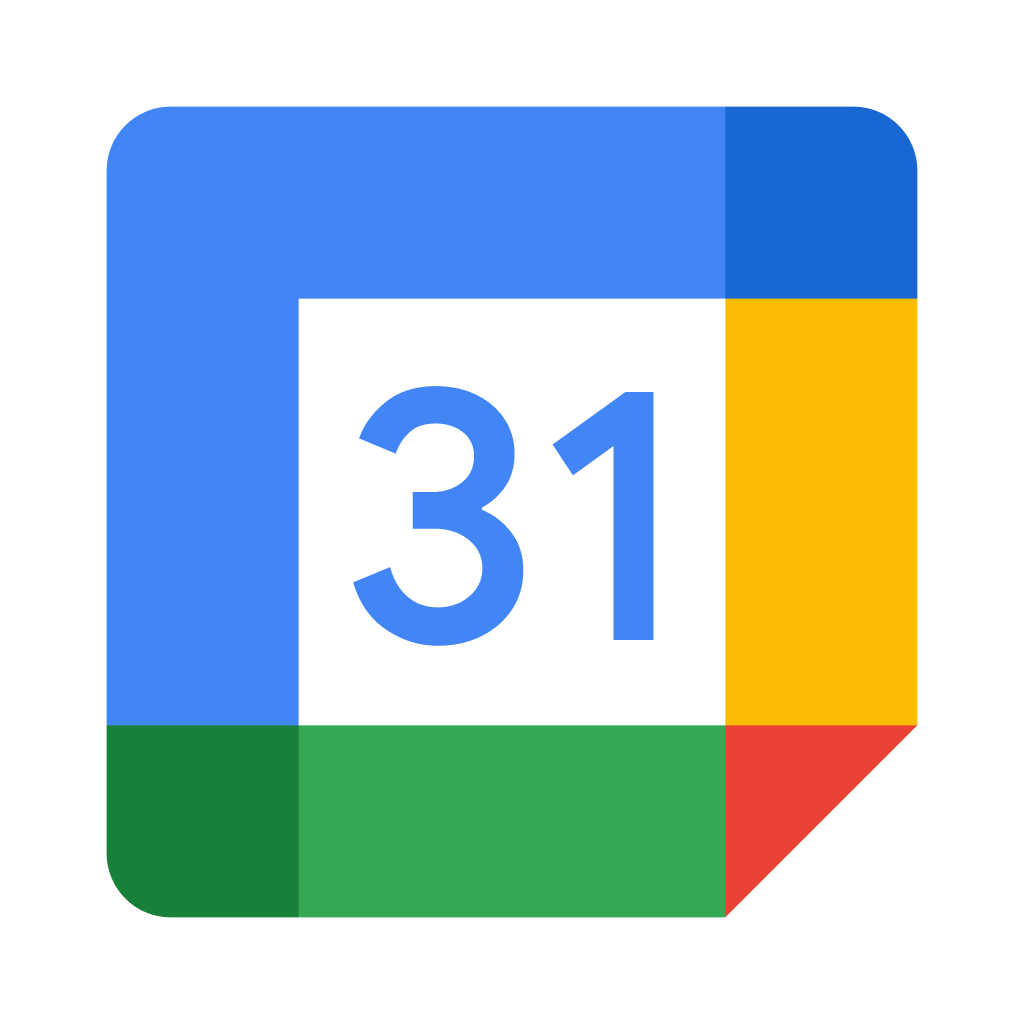 Google Calendar
Integrated online calendars designed for teams
Spend less time planning and more time doing with shareable calendars that integrate seamlessly with

Gmail,

Drive, Contacts,

Sites

and

Meet

so you always know what's next.
Google Calendar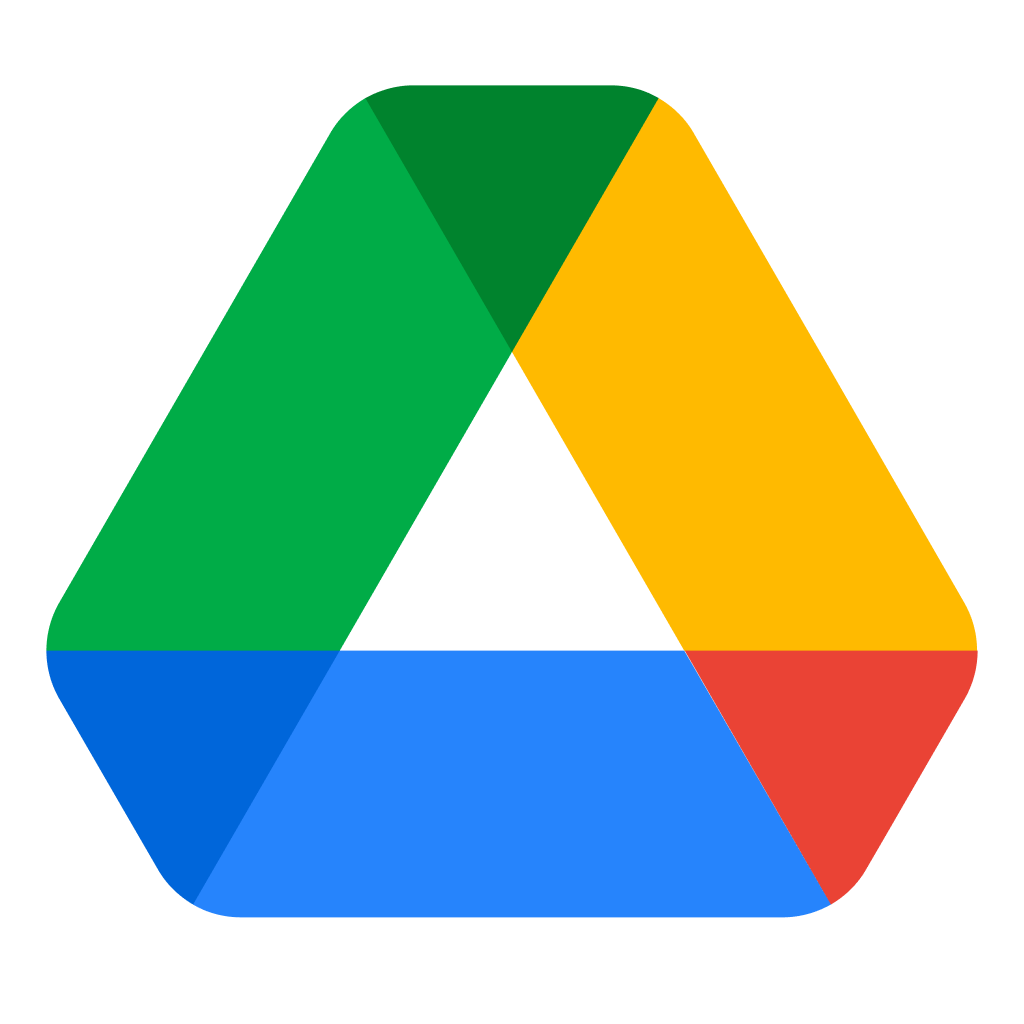 Google Drive
Store, access, and share your files in one secure place
Store any and every file. Access files anytime, anywhere from your desktop and mobile devices. Control how files are shared.
Google Drive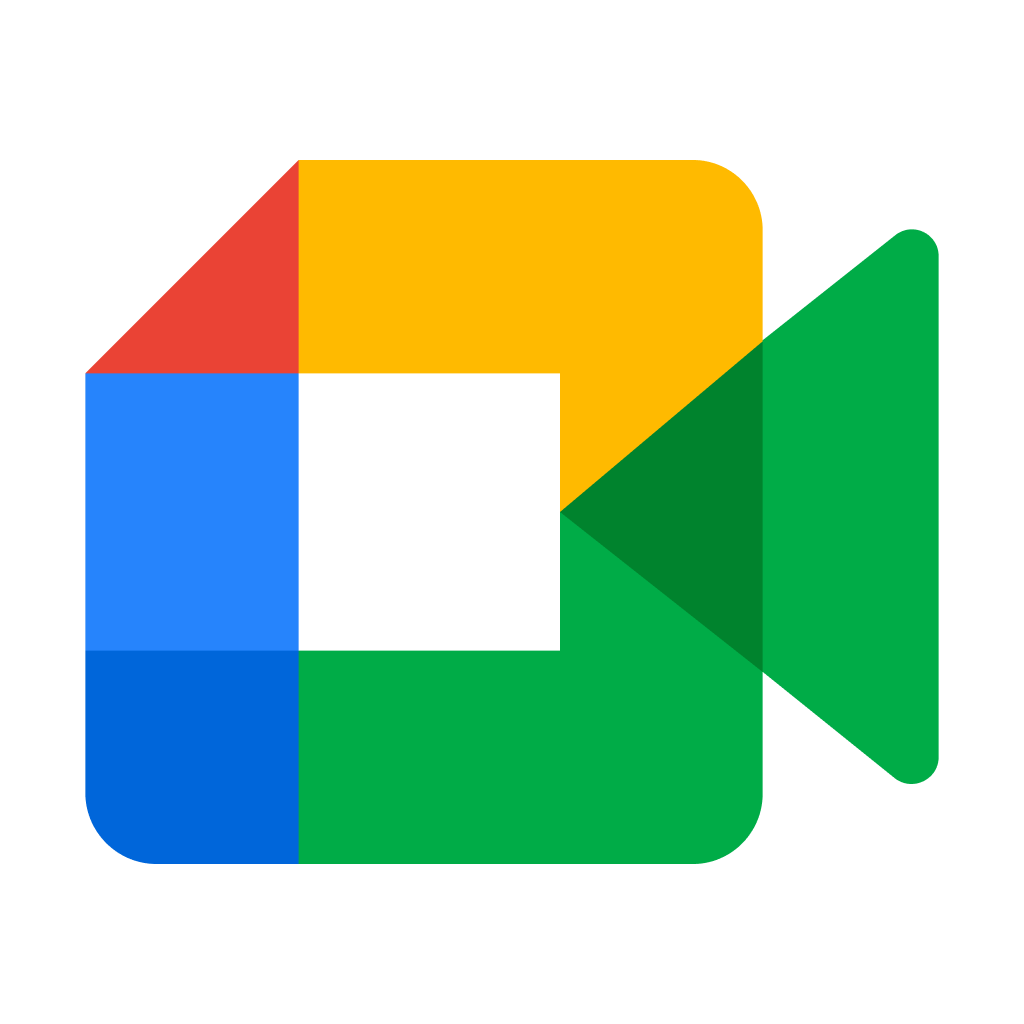 Google Meet
Secure video meetings for teams and businesses.
Help your team stay securely connected with enterprise-grade video conferencing built on Google's robust and secure global infrastructure. Meet is included with Google Workspace, Google Workspace Essentials, and Google Workspace for Education.
Google Meet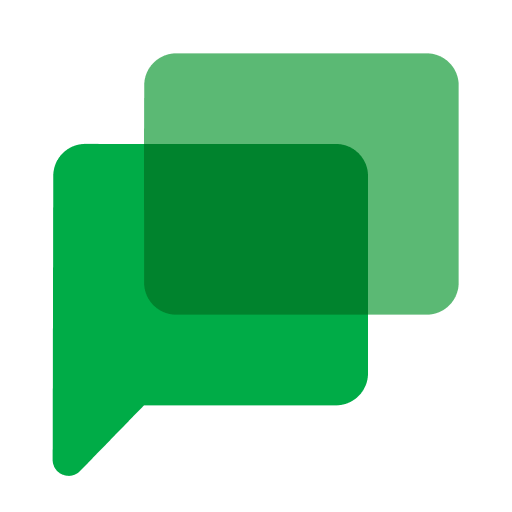 Google Chat
Simplify 1:1 and group messaging
From direct messages to group conversations, Google Chat helps teams and businesses collaborate fluidly and efficiently from anywhere. Securely connect with anyone you work with, and take group work to the next level with shared chat, files and tasks.
Google Chat
Business Starter
Custom and secure business email
100 participant video meetings
30GB cloud storage per user
Security and management controls
* Billed monthly (auto-renewal)
* Billed annually (auto-renewal)
Business Standard
Custom and secure business email
150 participant video meetings + recording
2TB cloud storage per user
Security and management controls
* Billed monthly (auto-renewal)
* Billed annually (auto-renewal)
Business Plus
Custom and secure business email + eDiscovery, retention
250 participant video meetings + recording, attendance tracking
5TB cloud storage per user
Enhanced security and management controls
* Billed monthly (auto-renewal)
* Billed annually (auto-renewal)