Reach out to learn more...
What Does the Process Look Like?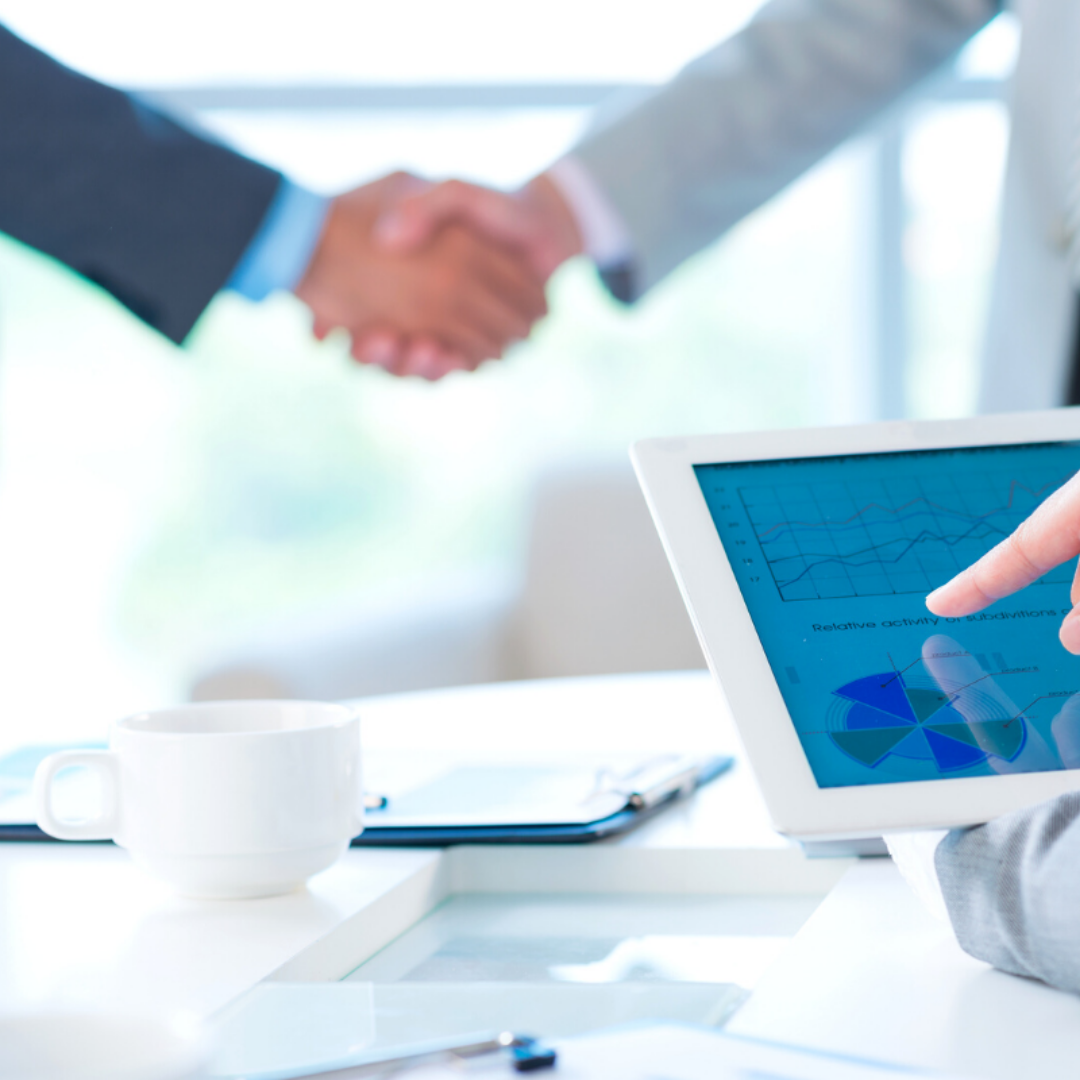 Establishing a Foundation
The vast majority of our new clients need our services sooner rather than later due to a failing IT employee or service provider. Our Onboarding process ensures we receive all necessary information to begin support.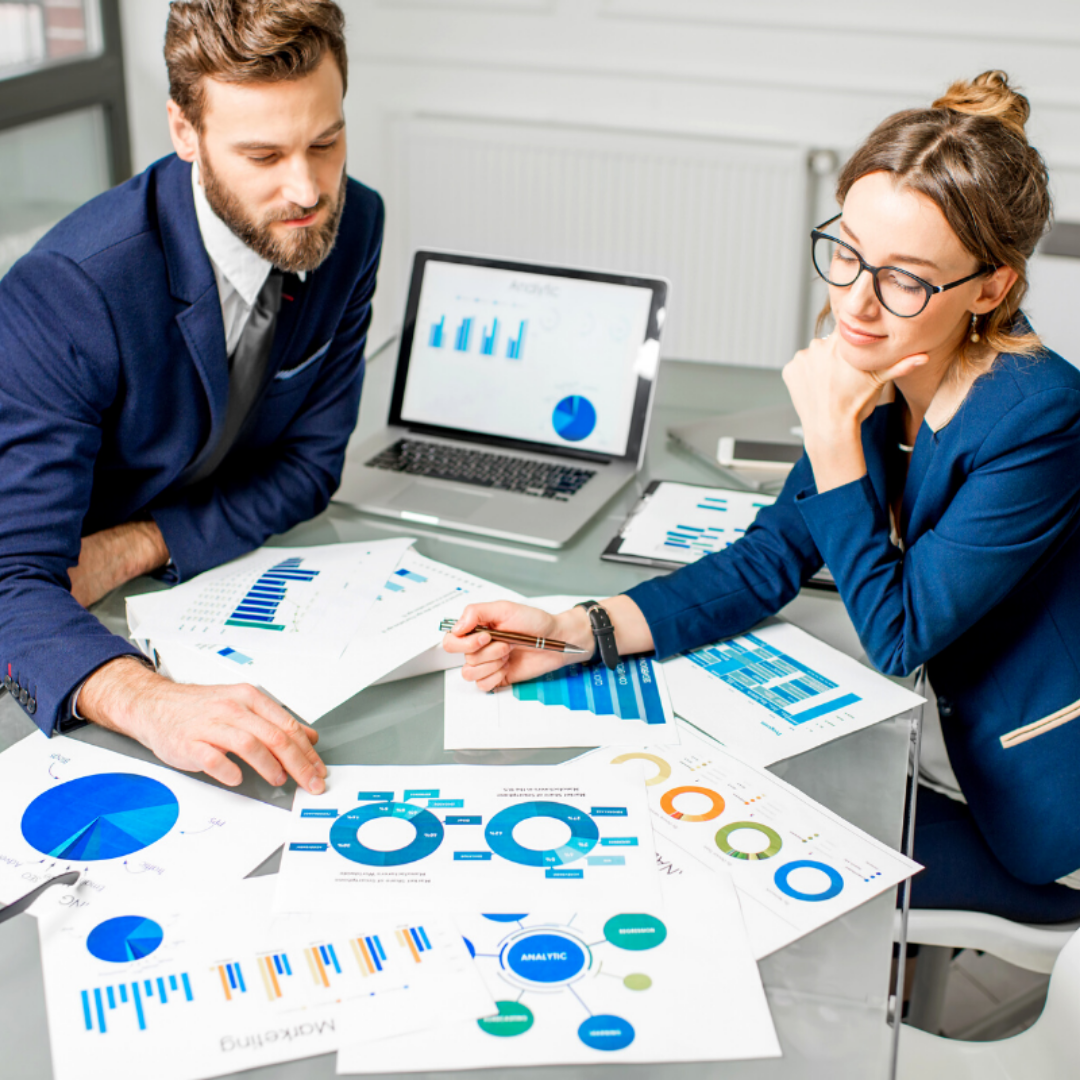 IT Audit
We take a deep look at your existing systems and gather all the necessary information and documentation about your technology infrastructure. We leave no stone unturned when it comes to an expert understanding of YOUR systems.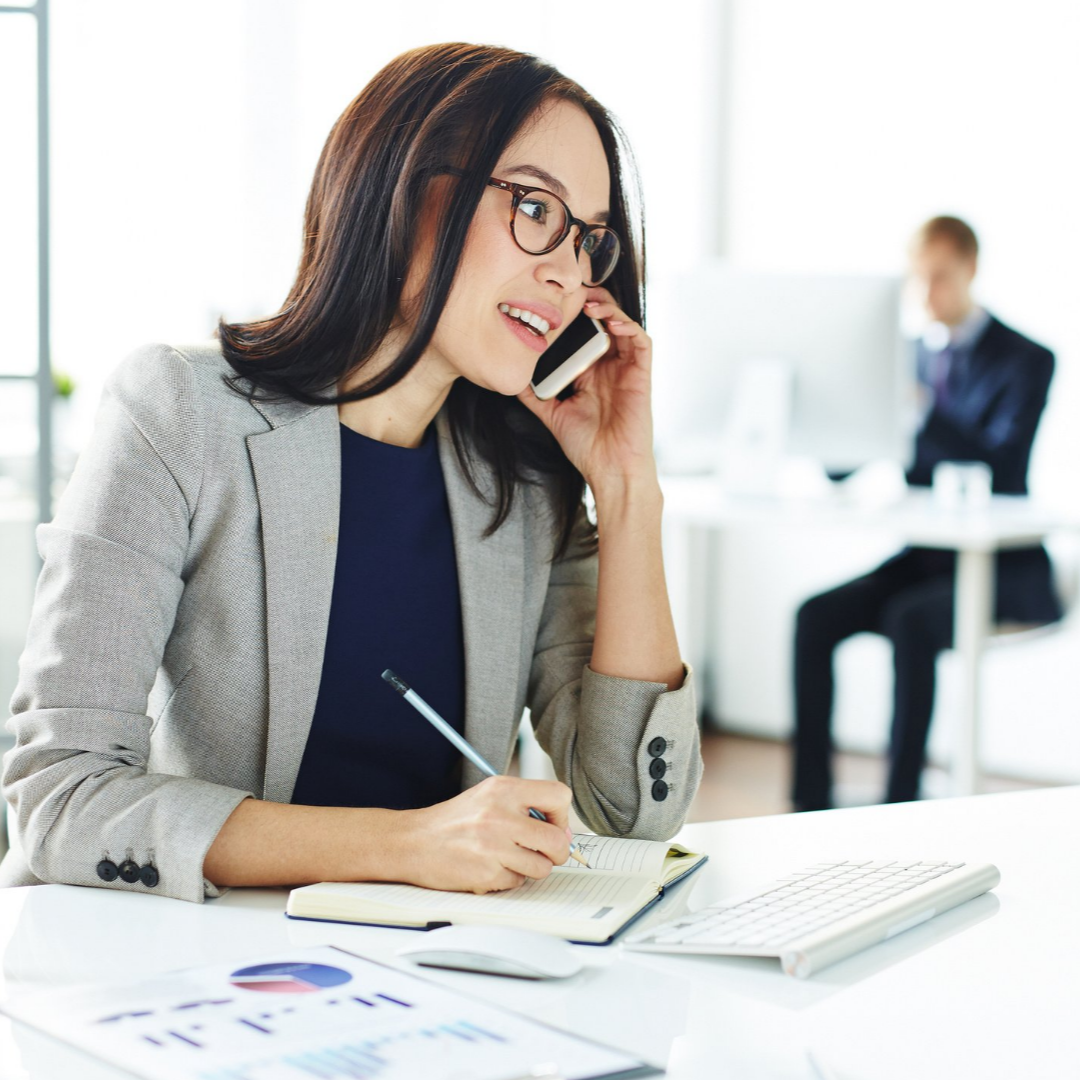 Informed Consultation
Armed with the knowledge of your systems provided by the IT audit, we build out a strong project plan that sets your company up for success with our advanced technology systems.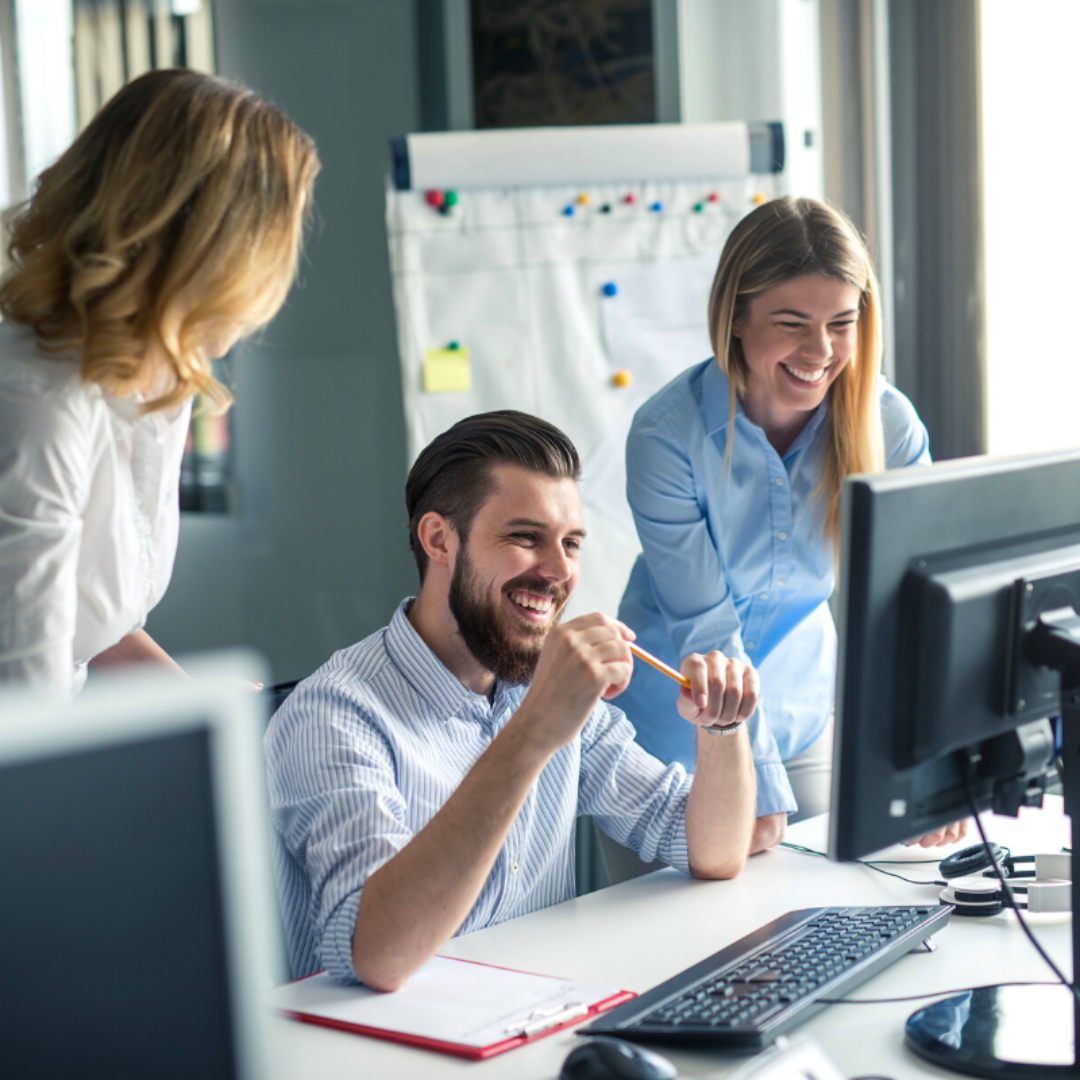 Advanced Systems Deployment
Once we work with your team to perfect the path forward, we get to work. Our primary focus during this time is little to no employee impact with maximum efficiency.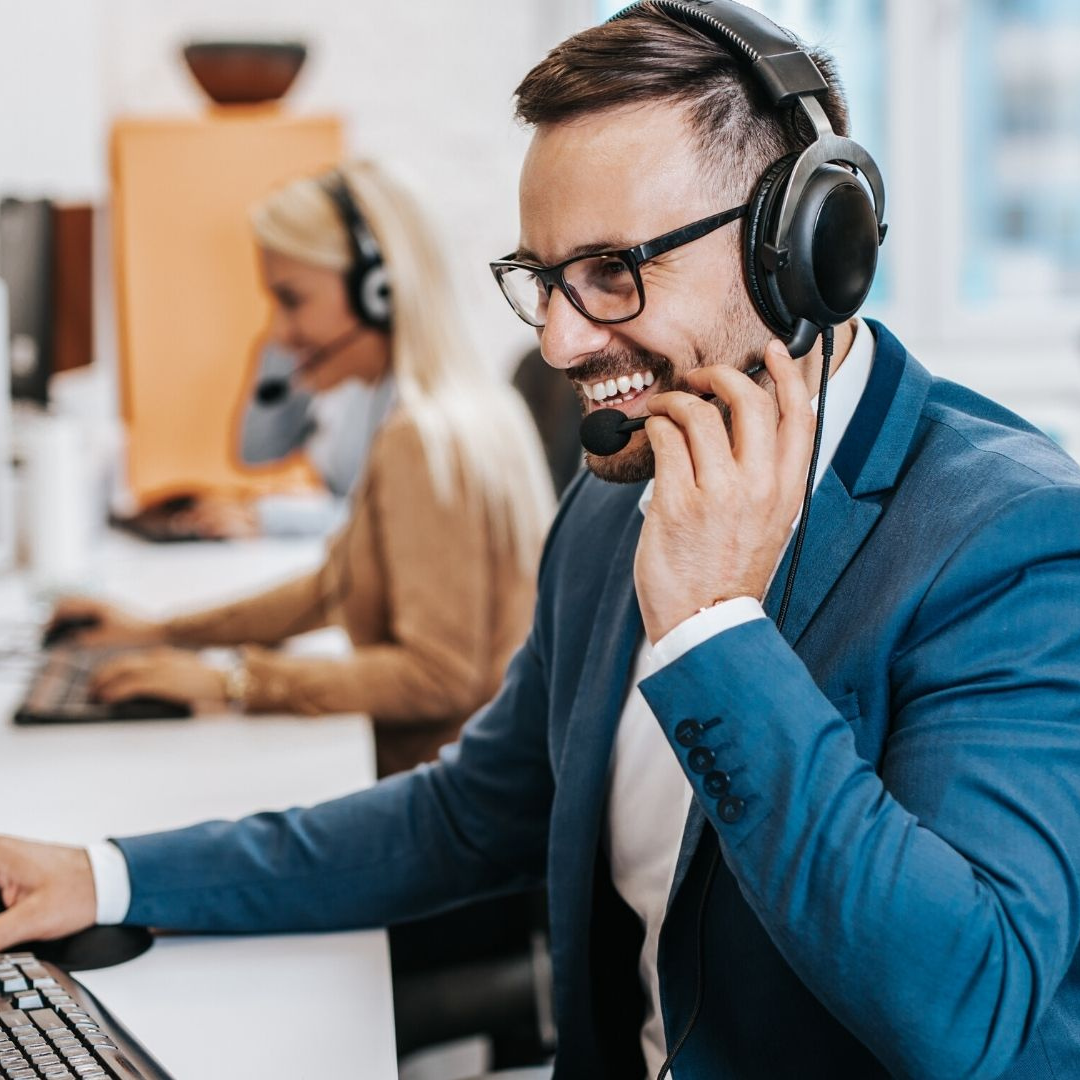 Long-term Success
After your new systems have been tested and proved functional, our long-term goal is to ensure these systems stay operational, patched, and optimal for your business. We remain your IT department for future projects and continual support.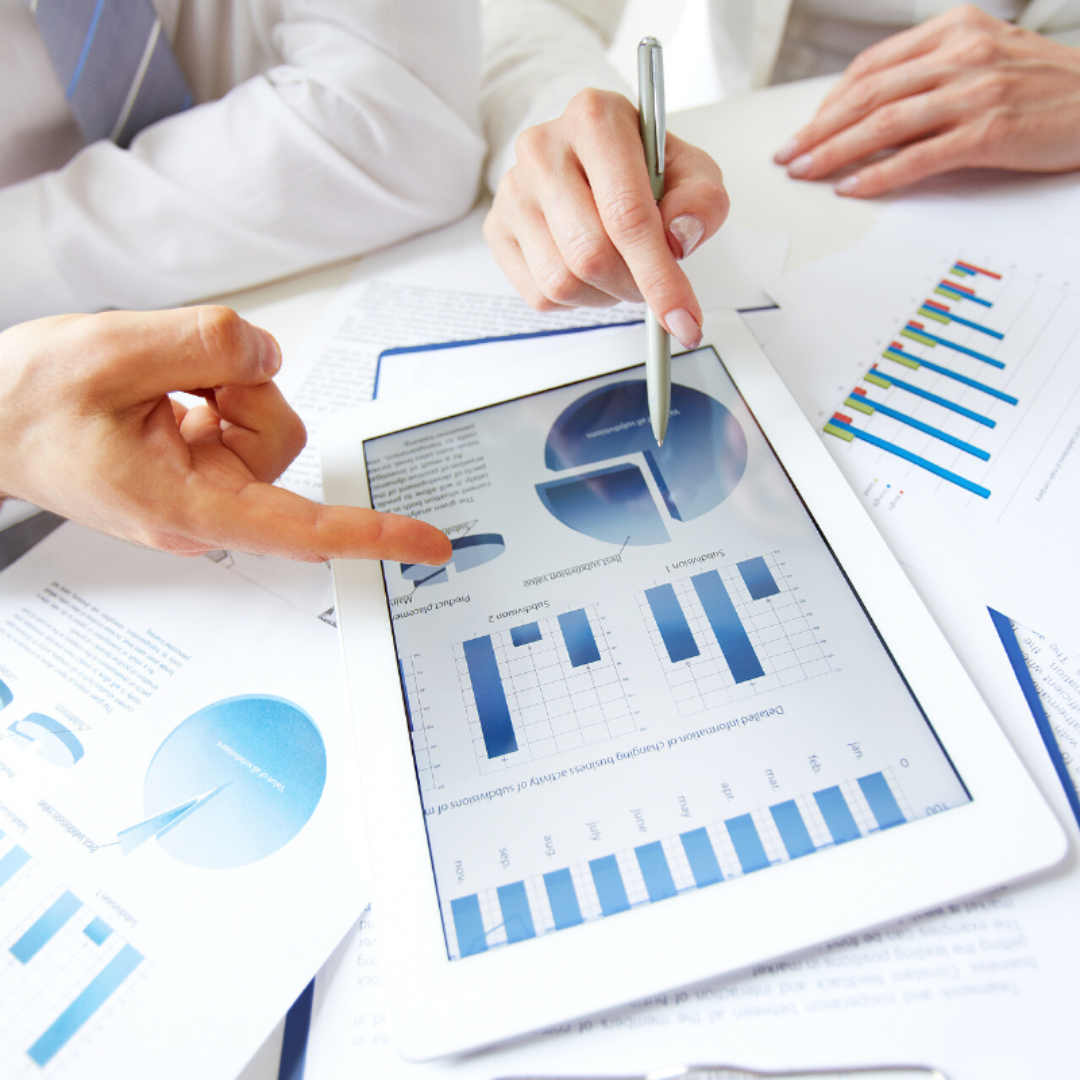 Ongoing Reports
Once our trust has been established and you know we'll handle things moving forward, we provide to you and your executive team a weekly or monthly report on our work, your device health, and all other IT related information so you can quickly stay up to date and remain focused on running your business.
Server Support
Servers can be detrimental to a business' operations. Having a server experience issues, hardware failure, or security intrusions can put your business at a halt. Our server technicians are focused on getting you back up to speed.
Advanced Server Administration
Servers can be detrimental to a business' operations. Having a server experience issues, hardware failure, or security intrusions can put your business at a halt. Our server technicians are focused on getting you back up to speed.
Skilled Technicians
Our specialists can assist in performing remote diagnostics, backup management, data recovery, and secured networking capability. Their up-to-date knowledge on the latest technological solutions (cloud and wireless network) is exceptional, giving them the skills needed to address every make and model of server in every type of situationMatch your brand style with custom colors, fonts, and many other cool settings that will make your website look professional and beautiful. Have the website your brand deserves.
Unexpected Crash Support
It's easy to take your business server for granted when it is performing well. Finding fast, effective solutions are important when problematic issues develop and server repair becomes a reality rather than a possibility. Having been cross-trained on various platforms and technologies services, our knowledgeable technicians are proficient in this area of expertise, and they are fully prepared to resolve server issues that might prevent your business from achieving optimal productivity.
Have Questions?
What is "No Data - No Charge"?
Data recovery is a salvage process. Once your drive is stabilized our recovery equipment allows us to get the best possible read on a drive. In most cases, we are able to read 99+% of the drive.
If we are unable to stabilize your drive to read files, there is no charge. This includes shipping.
What kind of turnaround time can I expect?
Approximately 30% of our recoveries complete within 72 hours. The turnaround time depends upon the service required and the condition of the drive. Level A Recoveries range from 3-5 days (often less!) and our Level B Recoveries range from 4-10 days. Larger data sets and heavily damaged drives just take more time to recover.
If needed, we do offer optional priority ("rush") and weekend service for an additional charge. Contact us for details.
Data security is the foundation of our business. Techspert Services LLC has successfully recovered data for thousands of different clients including individuals, corporations, government agencies, hospitals, schools, and law enforcement agencies. Everyone's data is important and securely protected by our processes and in compliance with HIPAA standards.
We do keep a copy or image of your data for ten days to ensure that you successfully receive the drive and have the opportunity to make an extra copy of important files. After that your data is securely erased. While adequately covered in our registration documents, Techspert Services, LLC does offer an additional executable Non-Disclosure Agreement upon request.
How will you return my data to me?
We will transfer your recovered data to a new external drive. You have the option of providing one or purchasing one from us. If you purchase a drive from us, you may select the drive during your online registration. If you are providing a drive, please send it with your failed drive.
How do I send in my drive for a free evaluation?
Click on the "Submit" button above to complete our online registration. You will receive your service ticket number in a confirmation email and, if requested, a UPS Ground shipping label. Pack your drive in a sturdy box with plenty of cushioning material to protect it from further damage. Laptop shippers must make sure that the packaging adequately protects the computer on all sides, especially at the corners, to prevent shipping damage.