Orlando IT Support
Starting the conversation is the first step to better IT support. Our team will reach out to you quickly to get you the help you need.

Let's get you the help you need!
Providing Network Support, Help Desk, Server Repair, Cybersecurity & More.
Our Orlando, FL Offerings
Server Support
Immediate server support for existing or damaged servers.
Server Support
Cloud Setup
Fully supported cloud software like Microsoft 365 and Google Workplace.
Cloud Setup
Team Training
Educating your staff to tackle today's ever-changing technology landscape.
Team Training
Workstation Support
Protection, security, and efficiency-focused support with the end-user in mind.
Workstation Support
Data Recovery
Getting you back on track before it impacts your business.
Data Recovery
Our Orlando, FL IT Support Process
First Contact
Establishing a Foundation
The vast majority of our new clients need our services sooner rather than later due to a failing IT employee or service provider. Our Onboarding process ensures we receive all necessary information to begin support.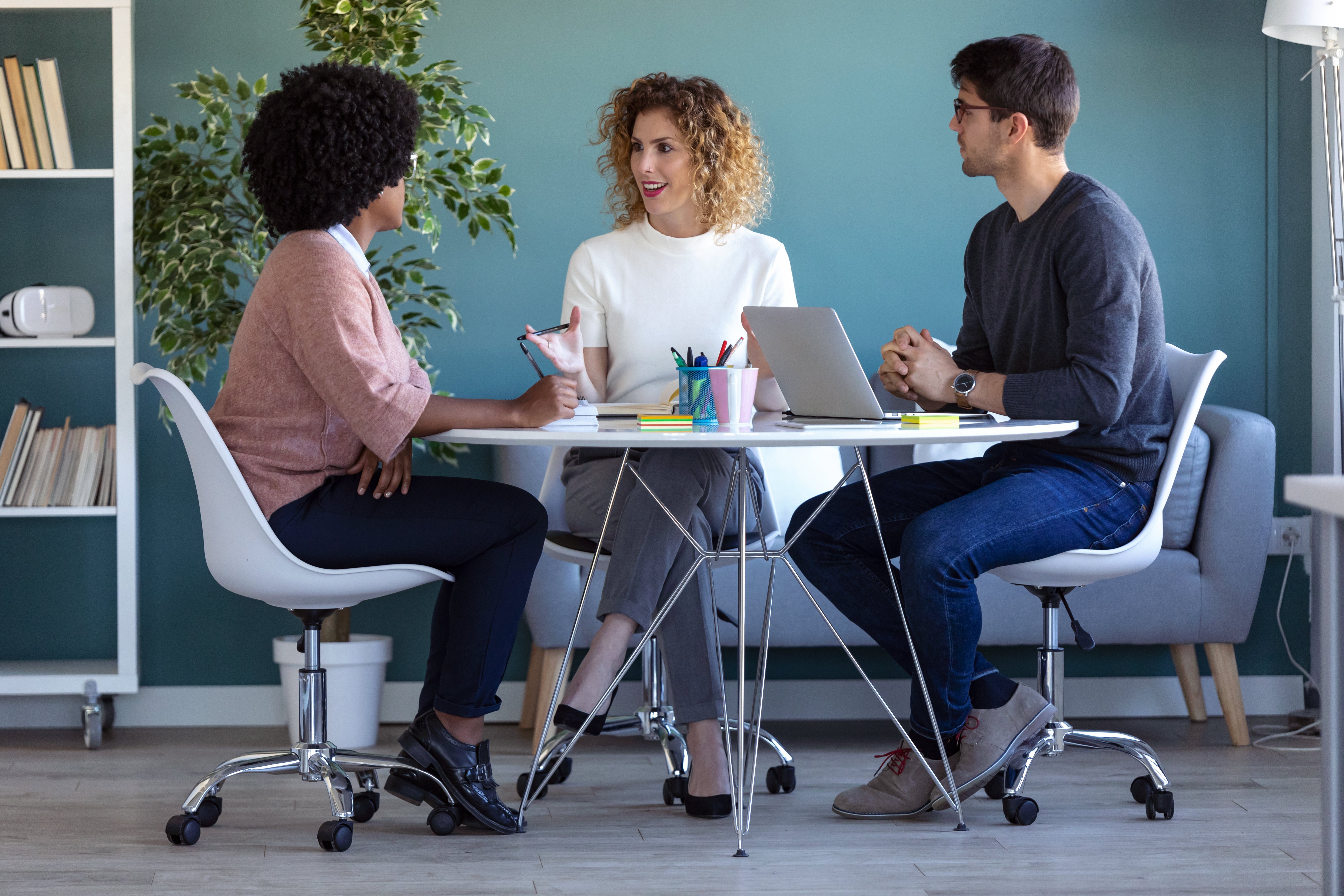 Week 1
IT Audit
We take a deep look at your existing systems and gather all the necessary information and documentation about your technology infrastructure. We leave no stone unturned when it comes to an expert understanding of YOUR systems.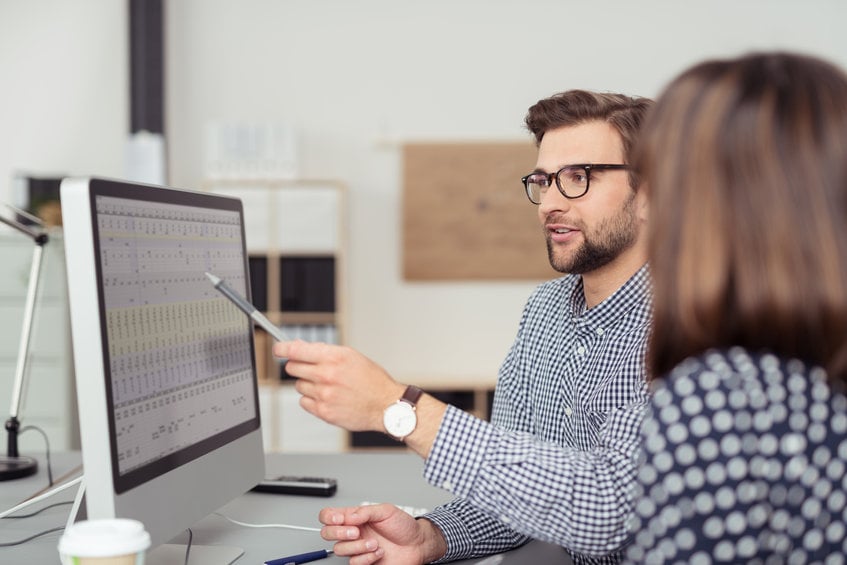 End of Week 1
Informed Consultation
Armed with the knowledge of your systems provided by the IT audit, we build out a strong project plan that sets your company up for success with our advanced technology systems.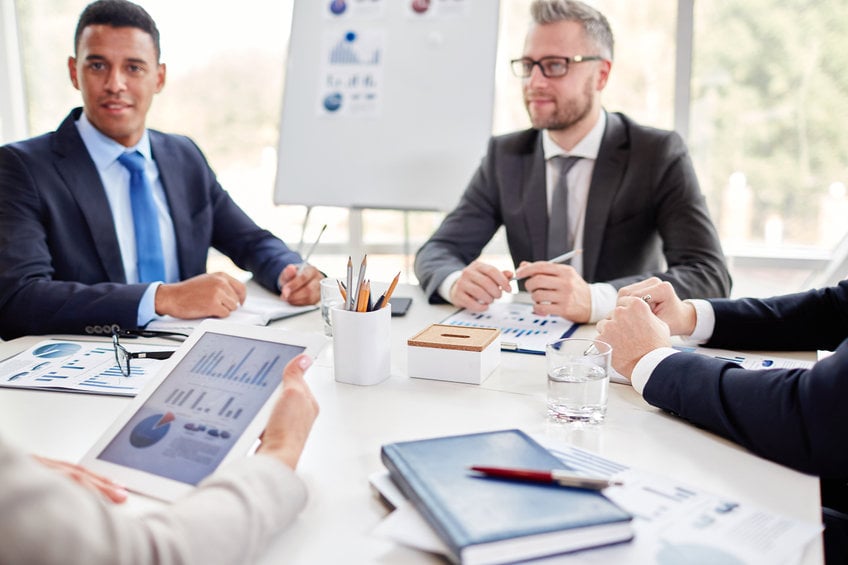 Week 2 to Week 3
Advanced Systems Deployment
Once we work with your team to perfect the path forward, we get to work. Our primary focus during this time is little to no employee impact with maximum efficiency.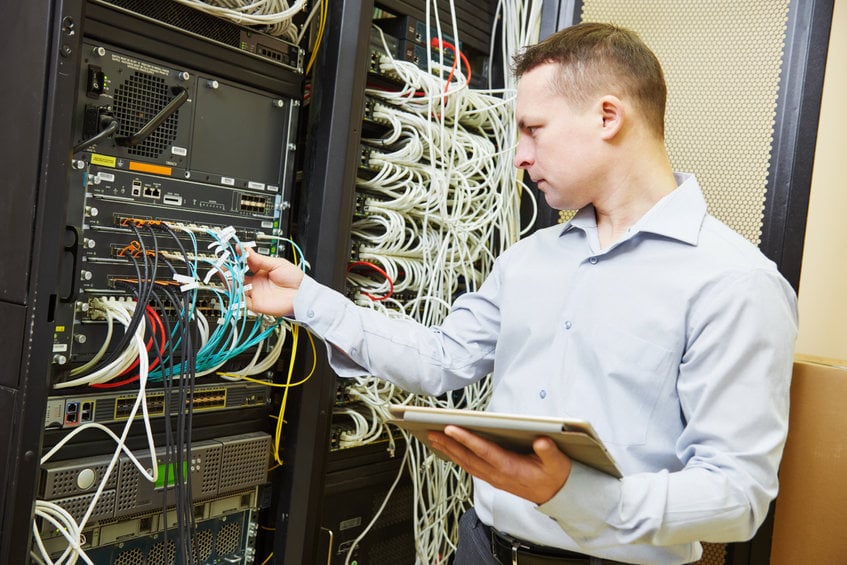 End of Week 3
Long-term Success
After your new systems have been tested and proved functional, our long-term goal is to ensure these systems stay operational, patched, and optimal for your business. We remain your IT department for future projects and continual support.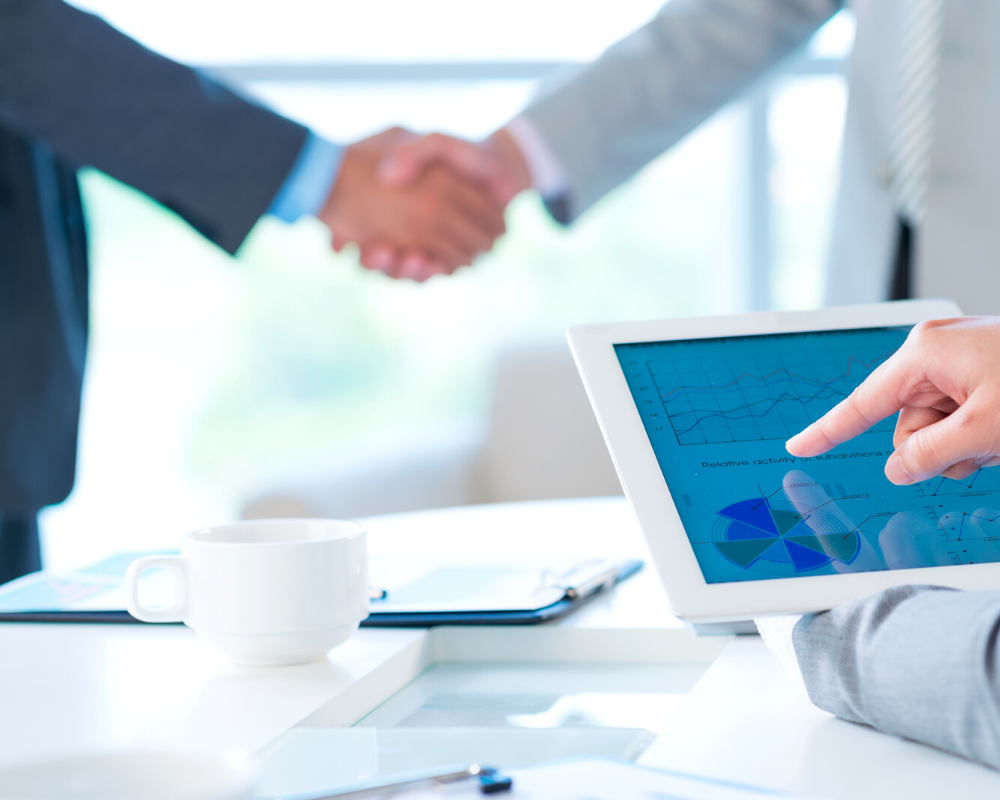 Week 4 & Beyond
Ongoing Reports
Once our trust has been established and you know we'll handle things moving forward, we provide to you and your executive team a weekly or monthly report on our work, your device health, and all other IT related information so you can quickly stay up to date and remain focused on running your business.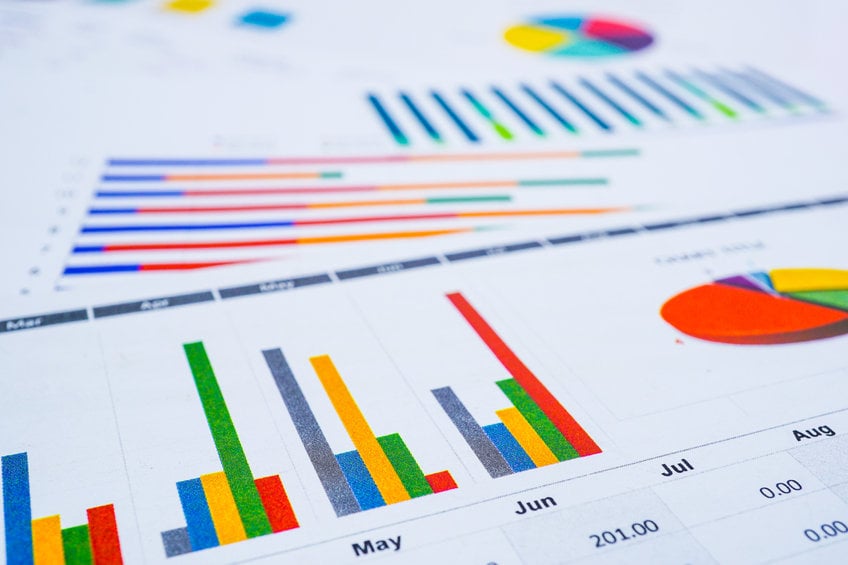 Ready to get started? Check out our pricing!
Small Business
per user per month
per user per month
* Billed monthly (auto-renewal)
* Billed annually (auto-renewal)
Professional
per user per month
per user per month
Antivirus Threat Response
Server Backup starting @ 1TB
* Billed monthly (auto-renewal)
* Billed annually (auto-renewal)
Enterprise
per user per month
per user per month
Antivirus Threat Response
Server Backup starting @ 1TB
Employee Phishing Training
Organization Phishing Protection
* Billed monthly (auto-renewal)
* Billed annually (auto-renewal)
Orlando, FL Server Support
Server Support
Servers can be detrimental to a business' operations. Having a server experience issues, hardware failure, or security intrusions can put your business at a halt. Our server technicians are focused on getting you back up to speed.
Skilled Technicians
Our specialists can assist in performing remote diagnostics, backup management, data recovery, and secured networking capability. Their up-to-date knowledge on the latest technological solutions (cloud and wireless network) is exceptional, giving them the skills needed to address every make and model of server in every type of situation.
Unexpected Crash Support
It's easy to take your business server for granted when it is performing well. Finding fast, effective solutions are important when problematic issues develop and server repair becomes a reality rather than a possibility. Having been cross-trained on various platforms and technologies services, our knowledgeable technicians are proficient in this area of expertise, and they are fully prepared to resolve server issues that might prevent your business from achieving optimal productivity.
Our Five Star Orlando, FL Service
But don't take our word for it. Take a look at what our clients have to say.
Cloud Managed
Knowing you need certain tools and lacking the knowledge to use them can be a difficult scenario. We're committed to making sure your cloud software like Google Workspace and Microsoft 365 are setup and managed correctly.
Responsive Support
Organizations with anything from one computer to thousands of computer systems all have requirements for protecting data. While the scale is different, the objectives and limitations are essentially the same. Likewise, those who perform backups need to know to what extent they were successful, regardless of scale. Our cloud services handle everything for you so that you never need to worry about a loss of information.
Robust Software
It is important to understand that true data protection is a process that requires continual management. As long as new data is being created and changes are being made, backup processes and storage devices will need to be monitored, tested, and updated. To ensure that the backup scheme is working as expected, the process needs to include monitoring key factors and maintaining historical data to ensure that everything is backed up to the cloud.
24/7 Access
We fully support cloud software like Microsoft Office 365 and Google Workplace. Explore the benefits of migrating your business to the cloud. The perfect solution for today's virtual workforce that businesses are employing more of each passing year.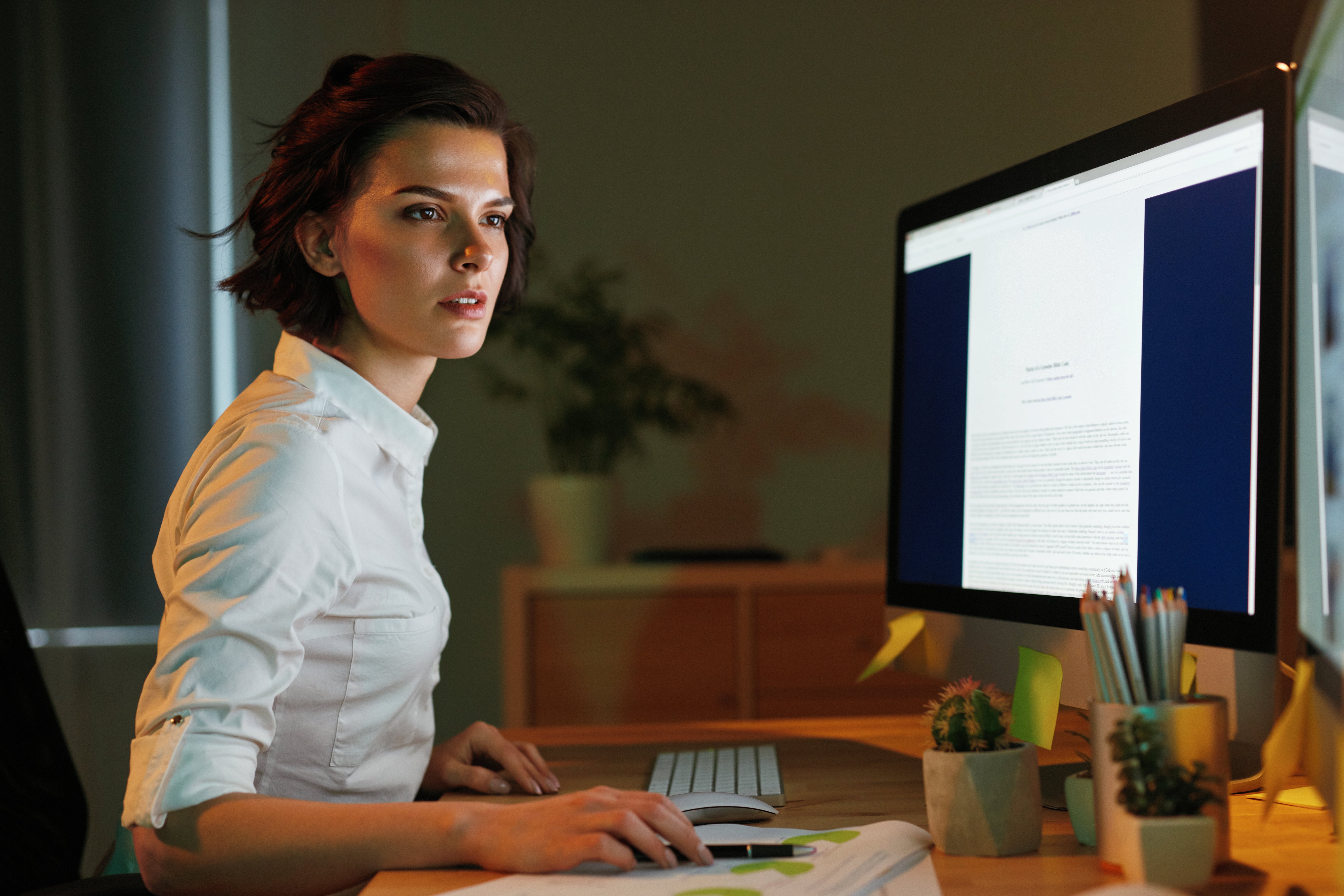 Get Help Now!
Orlando, FL Rapid Response IT Support
We work to understand your needs and your current information technology setup, and then we apply our knowledge and experience in business-oriented computing to optimize your results. We use the newest technologies and software to provide a stable foundation that you can build your IT resources around. This enables you to save time and money, allowing you to put resources back into business growth.
95% of IT problems are solved within the first four hours of the issue. Those are numbers you can stand by.
When cybercriminals strike, there is no time to waste. An attack can cost your business days or even weeks of productivity and potentially thousands of dollars in repairs and lost revenue. Need help quickly? You can count on Techsperts and our full-service support. We will come out to teach you the basics of network security and why small businesses need to fortify their networks.
We pride ourselves on providing a flexible, reliable service - custom designed for your needs and requirements - in which you can have absolute trust and confidence. Our combination of professional engineers, purpose-built packaging, secure transportation and fully insured service means that you can relax, knowing that your valuable IT equipment and data is in safe hands.
Server Relocation
Server Relocation
Data Center Relocation
Data Center Relocation
Office Relocations
Office Relocations
Moves and Changes
Moves and Changes
Rack Cable Management
Rack Cable Management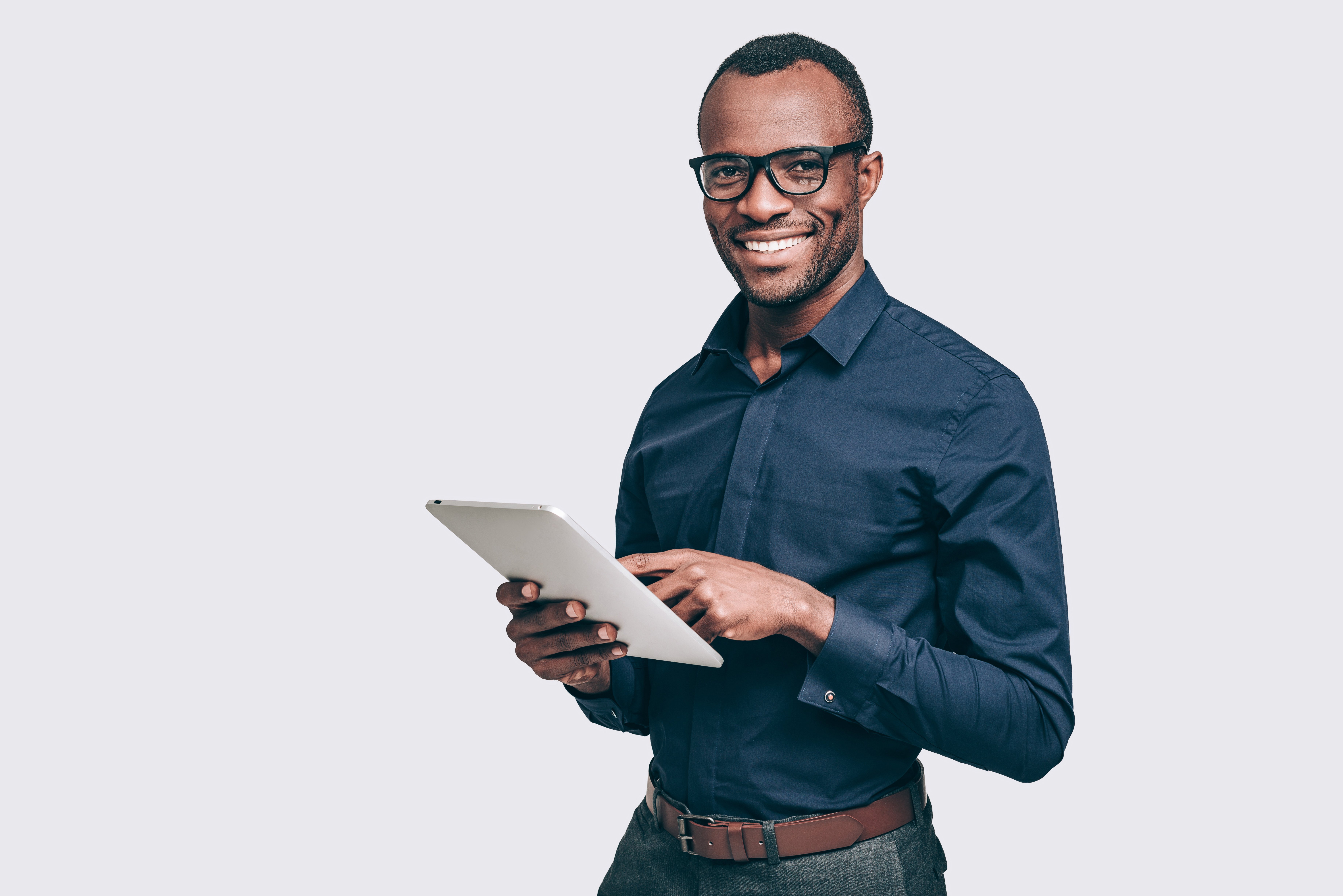 Expert Technicial Advice
Orlando, FL Hourly and Monthly IT Consulting Services
Does your IT support meet your business needs, or is it holding you back? Are you too busy to handle IT support problems as they arise?
At Techspert Services, we understand. Our IT Support Services are there to for your business as it grows, changes, and prospers. Our services are designed to cater to the needs of busy executives that just want the job done quickly and correctly. We have the expertise to anticipate your network support needs, exceed your expectations, and make you rethink how IT should be handled. With flat-rate pricing, we offer excellent services at a manageable cost all through Jacksonville and surrounding areas.
Even if you have your own IT team, we provide supplementary services that will help bolster your existing IT during busy seasons. If you're just looking for some temporary help or permanent assistance, we can be the team you count on in any situation.
Fastest IT Support in Orlando, FL
Having issues with your computer network? No need to worry, Techsperts has got your back! The quality of our service is unmatched in Florida. We employ a tailored approach, by studying the framework of your IT setup and leveraging our knowledge and expertise in IT services to maximize the performance of your network.
Our technologies and practices are industry-leading, so you can expect only the best performance from your network. As a business owner, you have enough on your plate. Call now and partner with the leading IT support provider for small businesses in Jacksonville, Tallahassee, Tampa, Orlando, and Miami areas.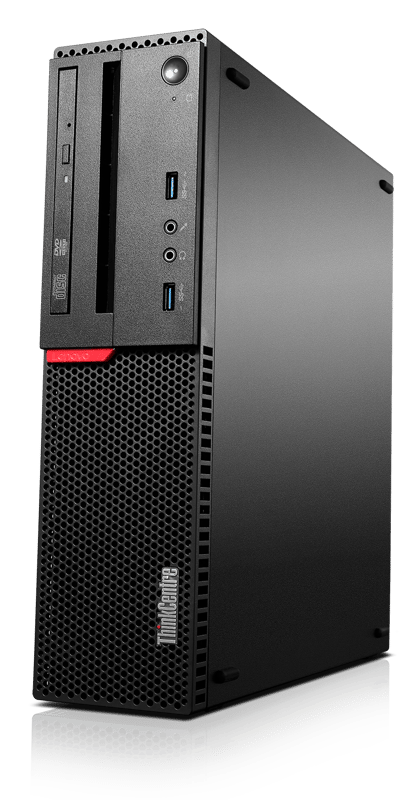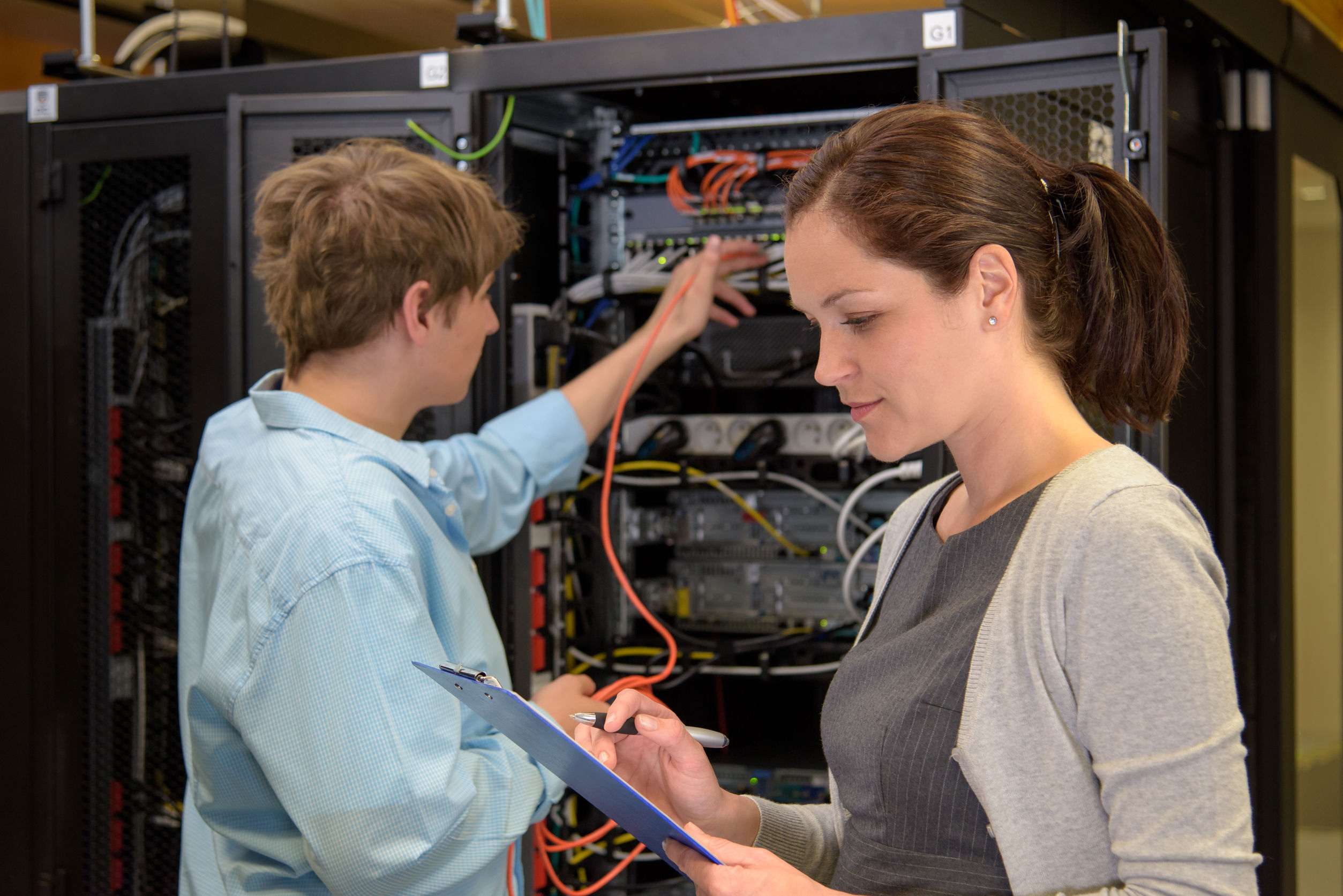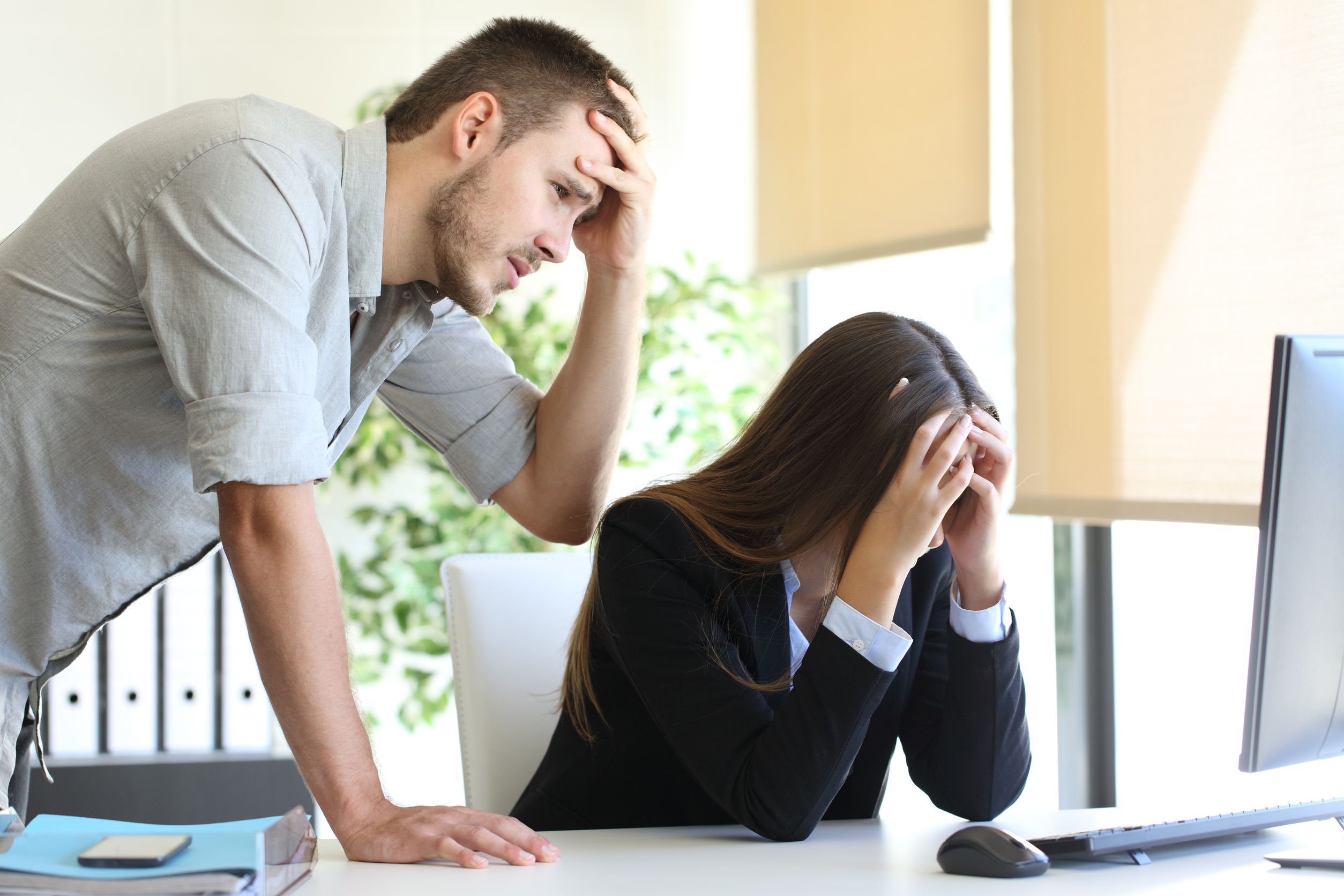 IT Support Leader of Orlando, FL
Our services are very deliberate and thorough. Our IT consultants will gladly teach you the basics of your networking hardware and firewall needs so that you can better understand the dynamics and have a broader sense of your IT security. Working with our experts in IT Strategy Consulting will enable you to build a safe network that protects your own data as well as that of your customers. Building a network management system will allow you to check the safety of each device and workstation software running on your network; you cannot afford to work without one. Call us today to learn how you can enjoy a safer, faster network that saves you time and headaches. We also provide cloud computing tips to help your businesses.
Would you like to streamline your operations? Computer and network troubles can harm your business, or even cease operations completely. As a business owner, you have no time for network issues. Fortunately, you don't have to waste the time and energy it takes to staff IT personnel because we have already done that for you!
At Techsperts, we are here to assist you every step of the way! Business owners from small to enterprise sizes all across the greater Orlando, FL area can now take advantage of our Managed IT Support services. We have several different customizable plans available to fit your specific needs. Call us now to start a plan today!
With our IT services, business owners do not have to worry about downtime. We have staff ready to assist you on-site anywhere in Florida. We understand that managing a business on your own is tough, so let us provide our expertly-managed IT services.
We service all parts of the greater Orlando, FL area. Whether you're in Sanford, Davenport, Clermont, and even Lake Nona, we got you covered! Our headquarters isn't far either! We are located in historic downtown Jacksonville on Bay street, not far from the river.
Important Areas of IT Support for Orlando, FL